Seasonal Water Contract
"Great new customer-appreciation offers from the company you trust!"
Seasonal Watering Schedule Contract (see charts below) – Do you want to save extra money on your monthly water bill? With a seasonal contract (June through September) we will come to your residence once a month and adjust your sprinkler system to the current weather conditions. Additionally with this contract, if you have any service issues we will waive the regular service call charge. With a Golden Rule Seasonal Watering Schedule Contract, we promise you a healthy lawn and a fatter wallet.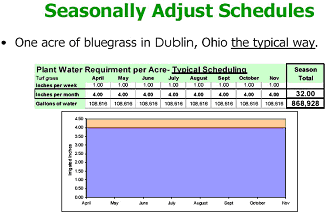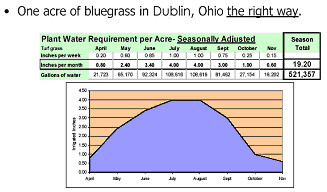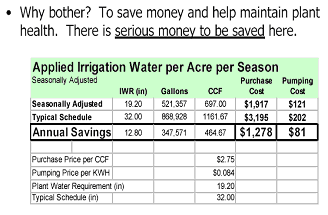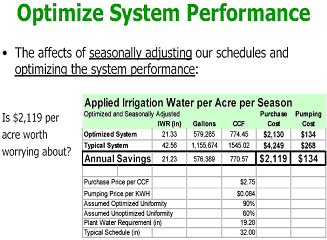 ---------------------------------------------------------------------
Sign Up today by calling
614-457-6520